TESTIMONIALS PAGE
My trip to Ohio was great fun and hard work. Patrix spent so much time with me going over the numerous lessons. What a dynamic instructor! I would definitely recommend doing an IDC with Patrix if you're ready to face it and prepare for PADI's Instructor Examination! Patrix guided me through a number of dive courses. We spent hours at the New Wave Dive Center in Port Clinton going through the advanced PADI course work. It was long and intense, but Patrix is an amazing instructor who made it so much fun. He taught me both the PADI instructor development course and a CPR and Emergency First Responder Instructor course as well as a better understanding of equipment.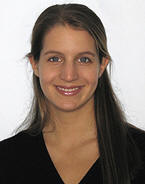 Anya Watson 2005 Our World Underwater Scholar
After completing my OW in Florida, I had no intention of taking any additional classes. That was before I got to know Patrix. It began as just getting a few pointers to be a better diver and that led to becoming a Dive Master and now I am working on my IDC. Patrix is always there for his students giving them endless encouragement and support. His love of diving is contagious and it shows in his commitment to making diving fun, safe, and respected. If you want to learn scuba from one of the best, then you need to meet Patrix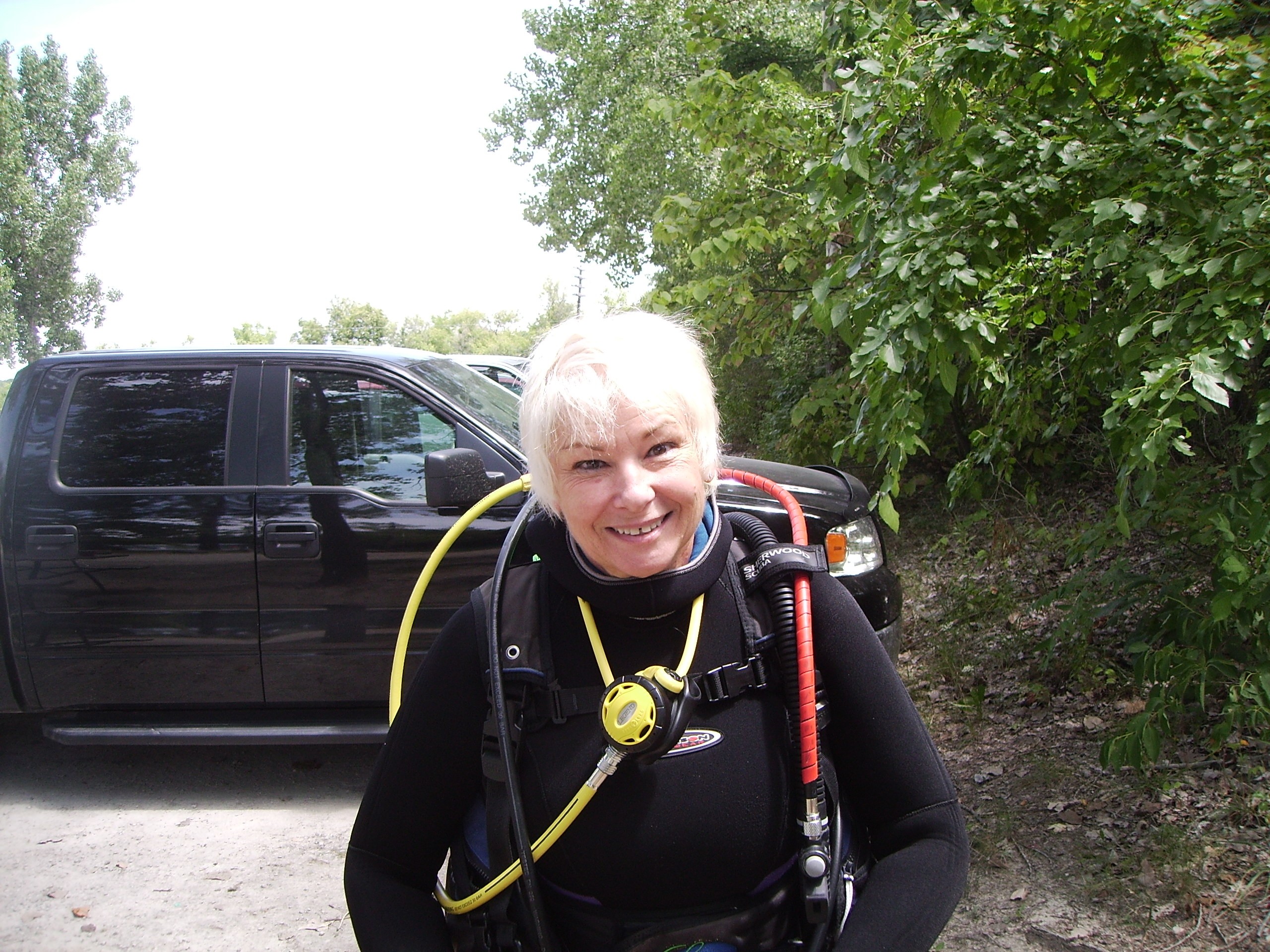 Barb Eller
PADI OWSI/EFR INSTRUCTOR
Most Course Directors can teach you the basics of what it takes to be a PADI Pro, but it takes an Exceptional Course Director like Patrix to help you with the REAL WORLD aspects of working in the diving industry. For the past seven years Patrix has done a fantastic job of making instructors who are not only some of the best professionals in their field, but have an understanding of what it takes to be a success in the industry. I highly recommend Patrix for your scuba training. -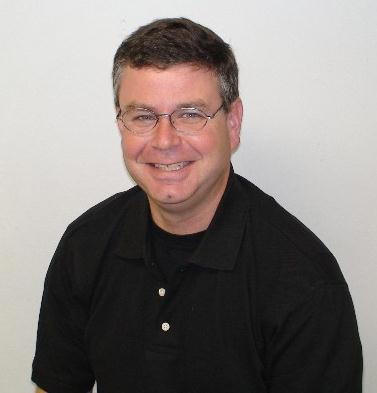 Rich Synowiec
Master Instructor/Owner of Divers Incorporated
I really enjoyed working with Patrix during my IDC. He was very helpful and knowledgeable about the requirements to pass the IDC and IE. His patience and support during our class gave us the confidence to tackle the IE and pass with flying colors. His support of the diving professionals in North East Ohio is unsurpassed. I would highly recommend continuing your diving education with Patrix.
Gary Russo
OWSI 179627
"Patrix is very thorough and detail oriented in his approach to teaching divers to become professional instructors in his Instructor Development Course. He spends as much time as necessary or requested on the most essential skills and attributes required to be an exceptional instructor."
Tom Woodruff OWSI; EFR Instructor
Patrix is a great instructor; he has LOTS of patience and compassion and to be a SCUBA instructor of any kind THAT is what it takes! If it wasn't for Patrix's endurance I don't know if I would have made it through my IDC let alone my IE!"
Michelle Ulrich-Thomas
MSDT 193203